Are you looking for sponsorship opportunities?



Finseca offers a perfect platform for your business to remain competitive in the marketplace and get in front of your ideal audience. With both a profession and consumer-facing approach, Finseca is leading the way in elevating the profession while helping educate Americans on the importance of future planning and financial security. Fill out the form below, and someone from our Corporate Partnerships will be in touch shortly.

Who we are
Finseca is the home of the top financial security professionals. We are also the only member-driven community that serves as a credible source for the profession, shapes the future of it, and provides exclusive access to the brightest minds in it.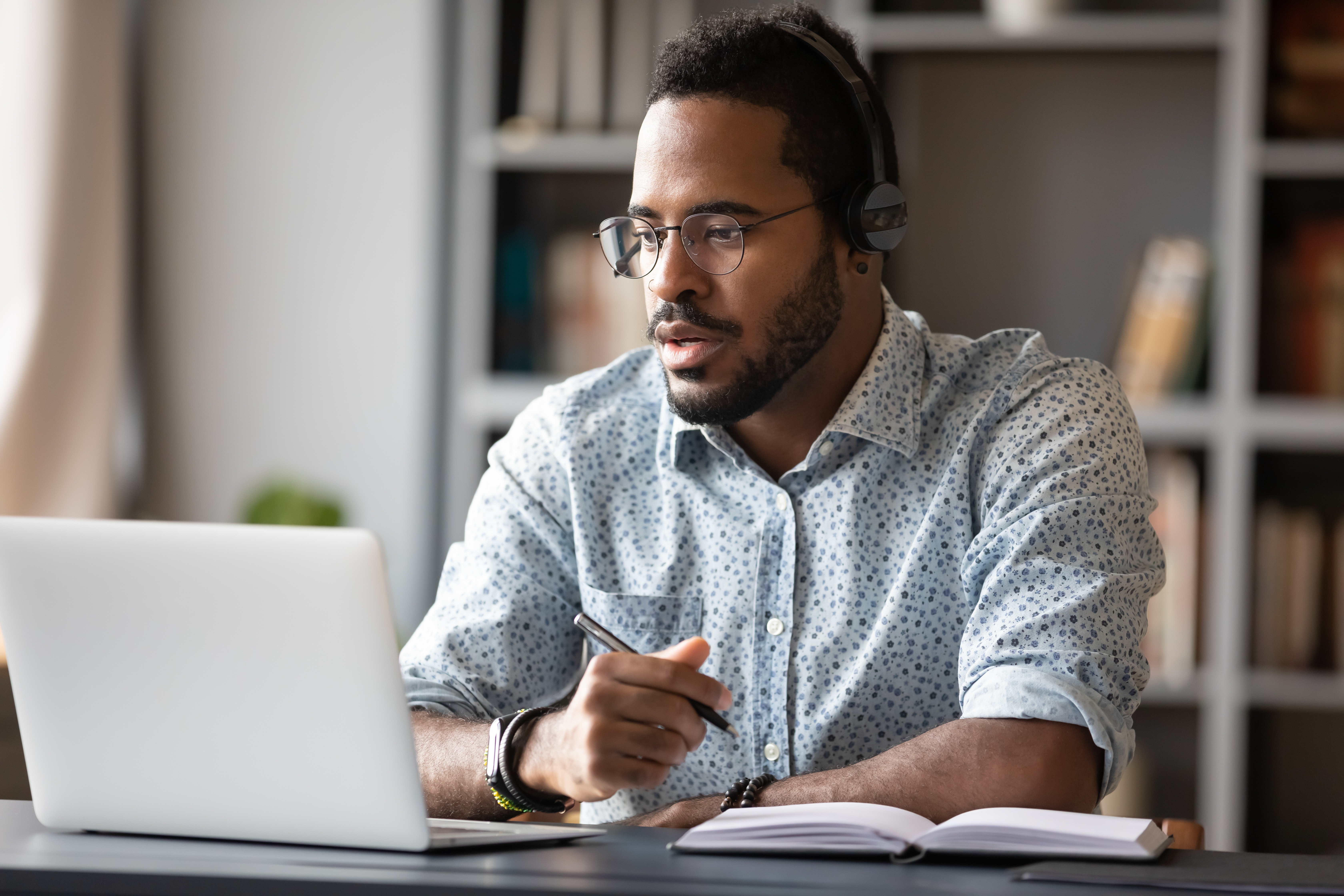 Elevate
Finseca convenes conversations on professional conduct, promotes the profession as a career opportunity, and advances diversity.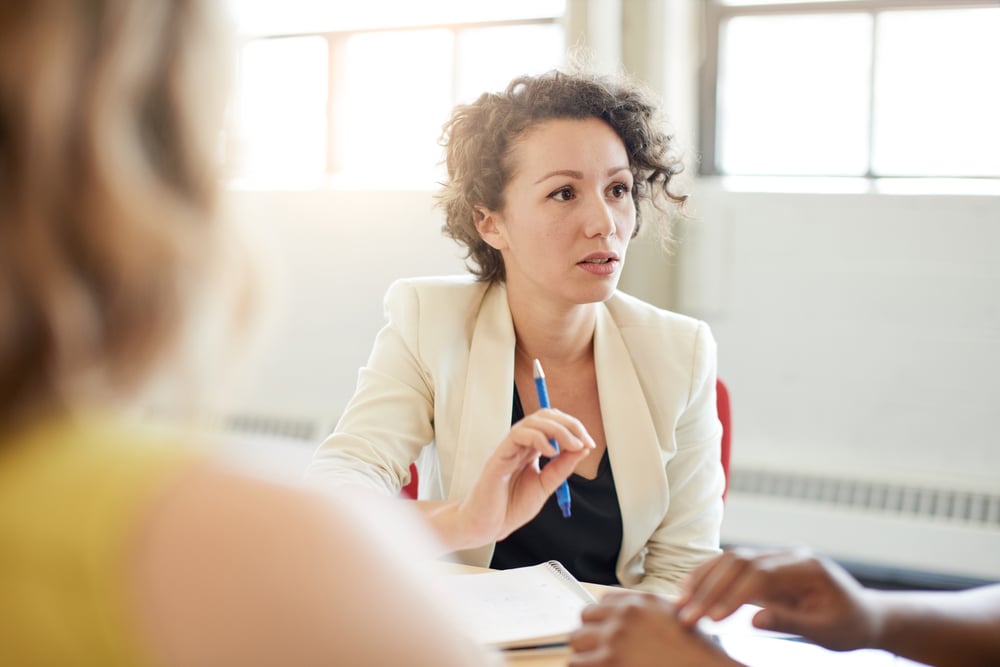 Educate
Finseca courses place special emphasis on creating organizational alignment, adopting a strategic mindset, and accelerating your business.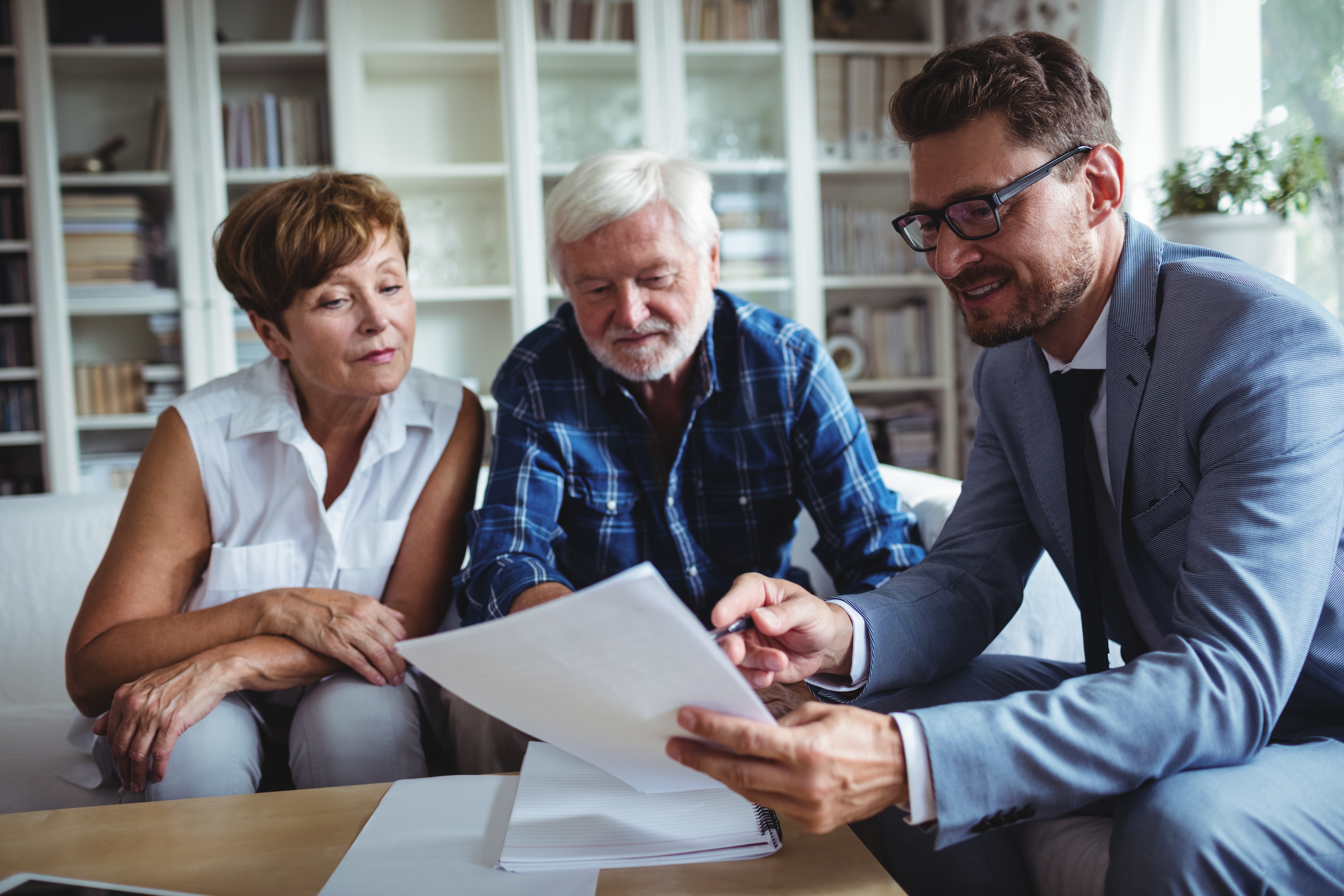 Accelerate
Finseca educates, trains, and provides professionals with tools to succeed in a changing market that positions the profession to serve clients better.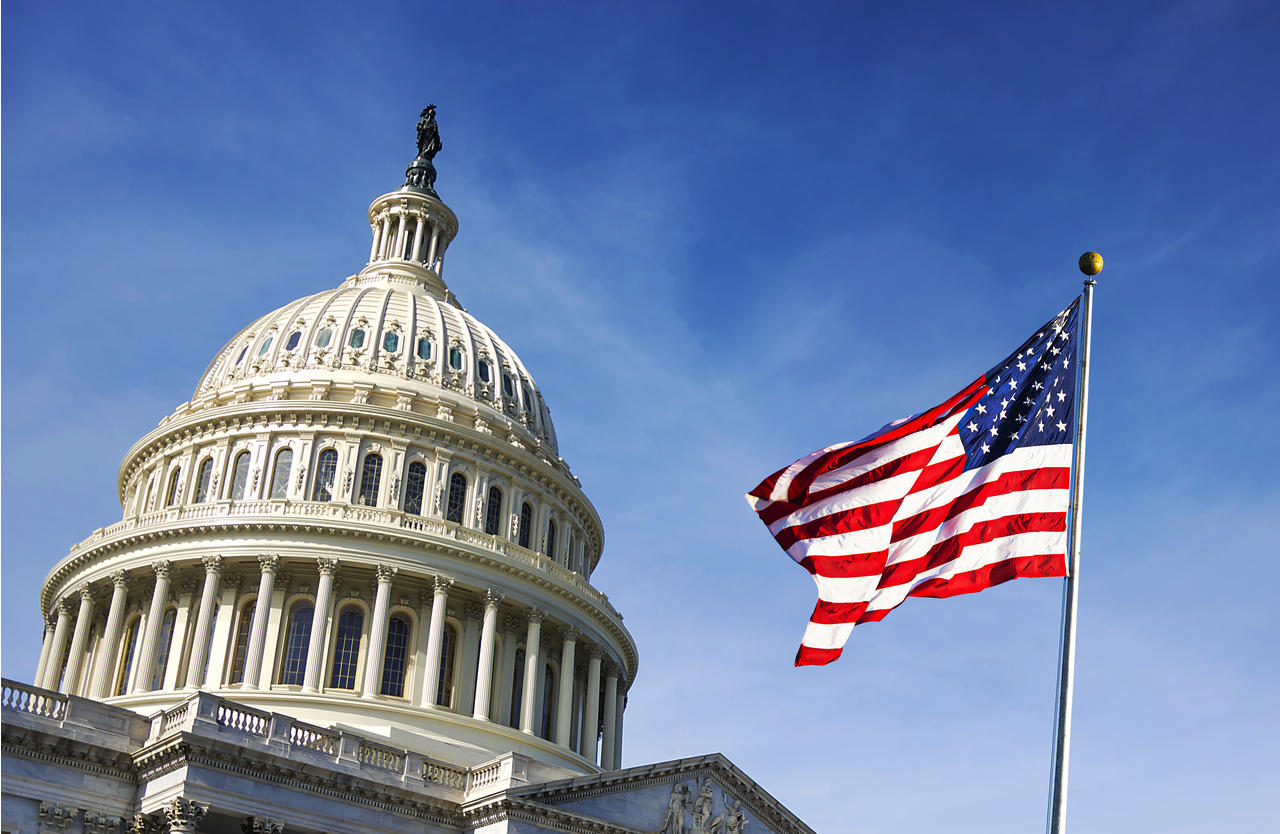 Advocate
Finseca educates policy makers about the value of personalized, professional advice for helping Americans become more financially secure.
Why Finseca
We believe prosperity and financial security are at the heart of the American Dream. And you work every day to make that dream a reality for your clients. Today a lack of planning is making our work more essential than ever before. Finseca is here to serve you. Those who have built careers helping families and businesses prepare for the tomorrows they expect – and for those they don't foresee.
Finseca Advertising Opportunities
With nearly 6,000 members, Finseca represents and serves the entire financial security profession, regardless of role, marketplace, or experience. Finseca members provide life insurance and retirement planning solutions that protect the dreams and promote the prosperity of the American people.